What Does Trig Do Again?
Hi there,
The format of this newsletter is intended to share interesting and entertaining content that is relevant to the field of industrial design and innovation. We don't want to fill your inbox with direct sales messages because we naturally focus on adding value first. That said, we have heard that some of our readers don't quite know what we do. This issue is a special edition where we lay it all out for you: the specific services we offer, typical timelines, and what it looks like to engage with us on a project. All the fun stuff is in here too, don't worry. This month Trig also takes a fresh look at contemporary art/design aesthetic in Tokyo, and then we follow it up with a book review.
Let's get down to business .
In case you ever find yourself asking "what does Trig do again?" here is the concise answer:
Dr. Andrew DiMeo has been teaching and coaching medical innovators for the past 20 years. It is safe to say the number of people he has directly influenced on their innovation journey is in the thousands. Andrew elaborates on the Trig process for distilling clarity out of chaos.
Kelly Harrigan knows what it takes to set up successful industrial design projects from her experience leading innovation at a global packaging manufacturer. During her time at Trig she has been leading transformative client projects that have the potential to define an iconic product experience of our generation.
We think Industrial design awards are a nice indicator of the quality of our work. Have a look at our designers' profiles for their most recent recognitions and honors. The esteemed Ethan Creasman masterminds our process for taking great ideas and turning them into iconic customer experiences with his department's cutting edge technical expertise.
Simply put, industrial design serves brand. Connie Tran is a master at creating and curating brand experiences through the Brand Asset Management program. Whether you are just now creating start-up marketing, designing your iconopoly, or enhancing the legacy of a heritage brand, Connie shows us how the BAM system can build brand equity.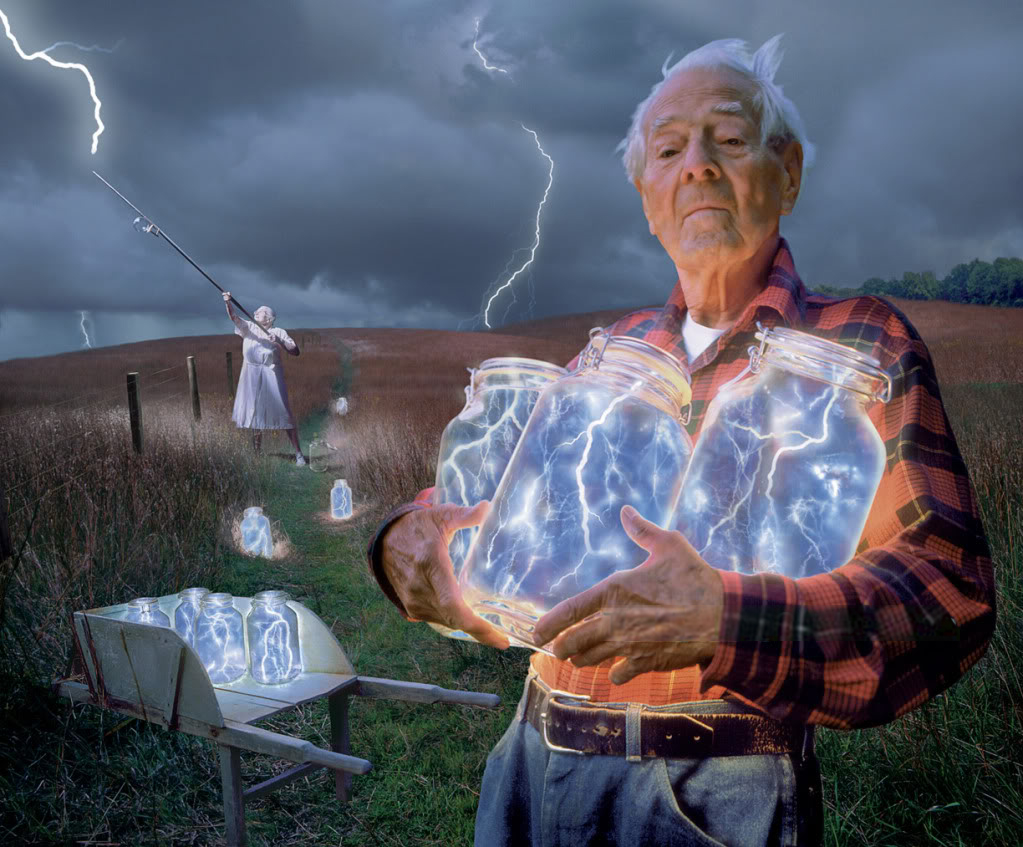 The Trig Client Experience
How do you consistently capture lightning in a bottle? Innovation ain't easy, but it doesn't have to be unpleasant. We do our best to remove ego from our work, instead focusing on delivering caring and thoughtful solutions to our clients, for their customers. As digital natives, we can easily invite clients into our process, such that they can collaborate with us as we explore and teach the latest technologies and techniques.
Tokyo has spent decades at the forefront of art and design innovation, but it was recently expressed in The Monocle Travel Guide, Tokyo: "the Japanese are sensitive to small-scale beauty but insensitive to large-scale ugliness." This claim seems dubious, so we explored current art trends both in local galleries and also in towering public works to see the fascinations in store for a casual traveler with a keen eye for aesthetic:
Ego is the Enemy by Ryan Holiday

You've heard it before: Hard work is the key to success. Though we bet you've never heard it the way Ryan Holiday presents the concept in Ego is the Enemy. This tough-love guide to reaching your maximum potential is written in a way that leads you with a firm resolve while also taking into account factors like inequality and societal privileges. Difficult topics are met with empathy while never losing sight of the message. Make a plan, talk less, grind more. Do you have what it takes to see your goals past the kick-off?
You're familiar with the beloved cuckoo clock design, so get ready for a completely new vision on an old favorite. Artist Guido Zimmermann reinterprets a classic in these contemporary brutalist apartment complex clocks. Each building is still complete with the little bird in the bottom to sing your steady hours. Check out the vast array of structural styles created so far:
Until next time,
Ty Hagler
Principal
Trig Innovation