Reflections on Connections
Hi there,
This newsletter is about connection. As you may know, Trig is fully digital, which means everyone works from their respective home office. As such, culture and interpersonal connection HAS to be an intentional focus in our corporate growth plan. So how does an all-digital company manage to uphold these values amongst our own team and also the diverse portfolio of partners we serve? In an age of growing distrust between consumers and corporations, or even between human beings and other human beings, it is easy to become cynical to the idea of building community.
Building trust-based connections is a challenge that we find best happens organically. In our practice of selecting new candidates we don't look solely at education, experience, and assorted credentials. Interpersonal chemistry must be taken into consideration as well. Brilliant minds off on individual lonely islands of thought can be incredible, but that simply isn't enough for us. There is greater height beyond "incredible" and that is the North on Trig's compass. We know you can trust in us because we all trust in each other.
Connection has been a strong theme in our internal discussions lately, and we find out something new about each other every day. Sometimes that means boldly speaking our truth. Sometimes that means sitting back and thoroughly hearing each other before rushing to contribute first or loudest. Both strategies are discussed in the articles below because there's a learning curve on either side. Thank you, of course, for also sharing in our moments of reflection.
Recently a member of our BAM! team traveled all the way up to Halifax, Nova Scotia to give a presentation and found herself quite nervous in anticipation of the event. We all put our heads together to offer personal tips and tricks for keeping stage fright at bay. It was a great chat! A small request for support from an employee turned into one of the best company-wide conversations Trig has ever had. Dr. Andrew DiMeo gives his account of the discussion and offers his own insights into leaving anxiety behind and putting your best foot forward on stage.
Ty explains a journey of surprising self-reflection when he discovered that being a quiet introvert does not necessarily make someone a good listener. It's easy to believe that building trust means giving more of yourself, but it can also be the case that some people need to feel heard and understood before they can reciprocate trust. Are you ignoring the exchanges that really matter with your peers and racing right past connection?
Striving for perfection is not only lunacy, it's holding you and your business back from focusing on the practices that take a client experience from good to extraordinary. Whether you're dealing with investors or the end-consumer, the data doesn't lie: Humans don't remember when everything is perfect. Quit fixing every little pothole in the road. Instead turn your attention to creating peak moments that draw the spotlight. Key memories rely on a very specific set of qualities to be true. If you want to know how to stand out among competition or give your start-up idea the iconopoly status it is capable of gaining, you absolutely have to give this book a try. Time to create some magic.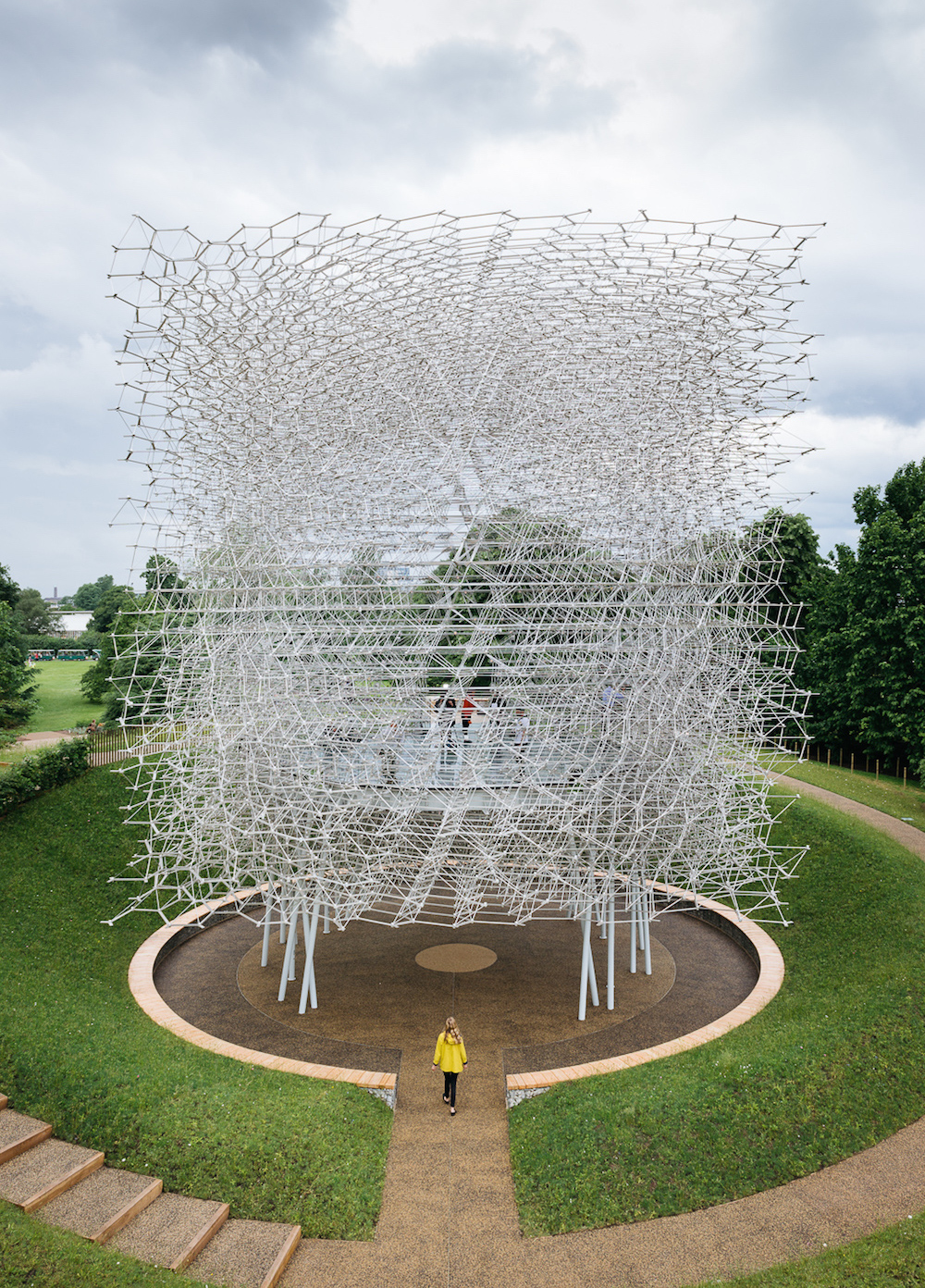 Is there anything so exciting as art, design, and environmentalism all bonding together in glorious unanimity? Artist Wolfgang Buttress and designer/engineer Tristan Simmonds are the creation team responsible for "The Hive," an award-winning massive installation piece currently housed in London's Royal Botanic Gardens in the Kew suburban district. Beyond the astounding size of the structure, what truly captivates an audience is the LED display that has been synced up to respond in real-time with the bees currently taking residence in the Kew gardens. The sounds and atmosphere from inside the real hives is translated into a stunning visual spectacle. Watch the video to fully absorb the magnificence of the whole thing.
Until next time,
Ty Hagler
Principal
Trig Innovation